Efficiency Is the Name of the Game With the 2018 Ford C-MAX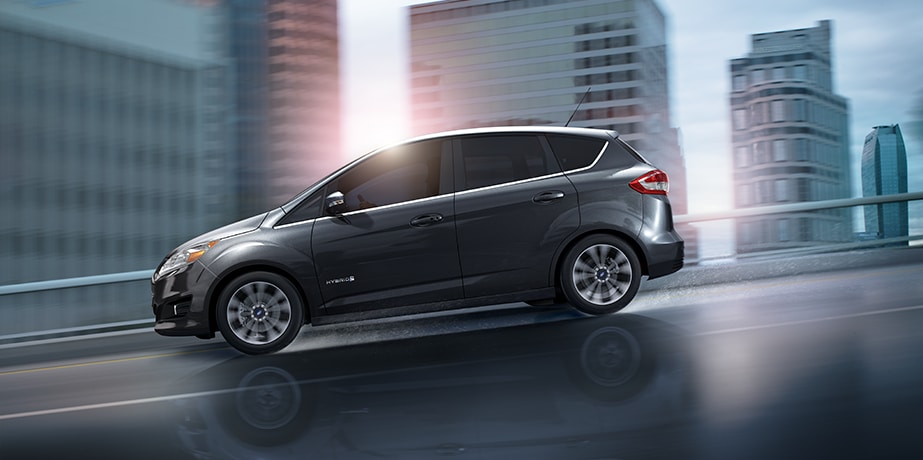 Your vehicle's fuel efficiency is incredibly important, especially if you are someone who drives a lot, or drives long distances. This is mainly to help your budget -- a more fuel-efficient vehicle will save you money on the road. That is why so many drivers are switching over to hybrid vehicles -- not only are they better for the environment, they help save a ton of money on fuel.
With the 2018 Ford C-MAX, you can get that level of fuel efficiency on the road, along with plenty of other benefits.