Get Where You Need to Go Efficiently, and In Style, With the 2018 Ford Focus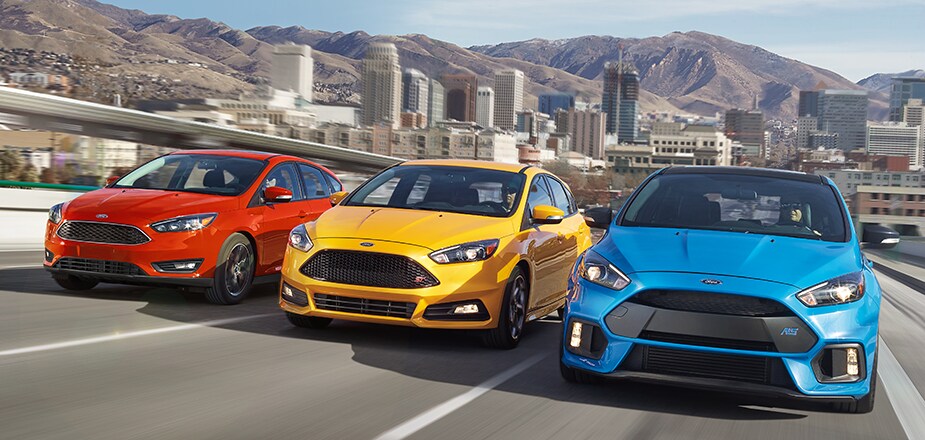 Sedans are extremely popular for a variety of reasons -- they are slick, highly versatile, efficient, and have enough space for cargo and additional passengers. If you are on the lookout for a new vehicle, and you want a vehicle that can provide you with the aforementioned benefits, then you may be interested in the 2018 Ford Focus.
The 2018 Ford Focus is not just a means of transportation; it's a bold redefinition of efficiency, and style; it's a continuation of Ford vehicles' strong design and toughness on the road; it's a vehicle that beautifully blends technology and innovation with tried-and-true designs; in short, it's an incredible vehicle in every respect.