Leasing vs. Buying a Ford near Ellicott, NY
Once you've found the new Ford truck, SUV or sedan that catches your eye, it's time to discuss your auto financing options. Are you unsure of whether you should buy or lease a car, or weighing the benefits of both? Our expert team of Ford finance specialists is here to help. We'll walk you through the differences between leasing vs. buying a car so that you can make an informed decision that's best for your lifestyle. Our Ford dealership near Ellicott, NY, offers competitive new Ford lease specials and finance incentives, so be sure to ask about the many ways that you can save when you stop by!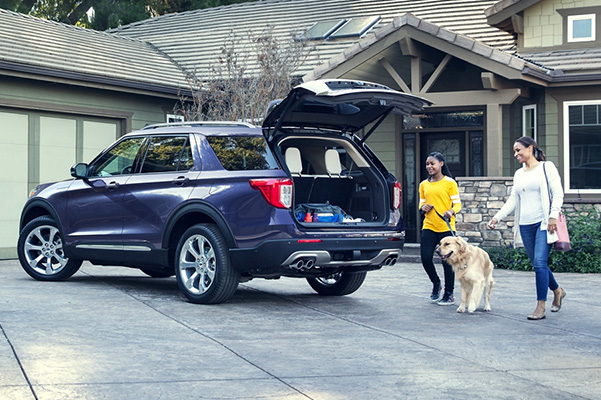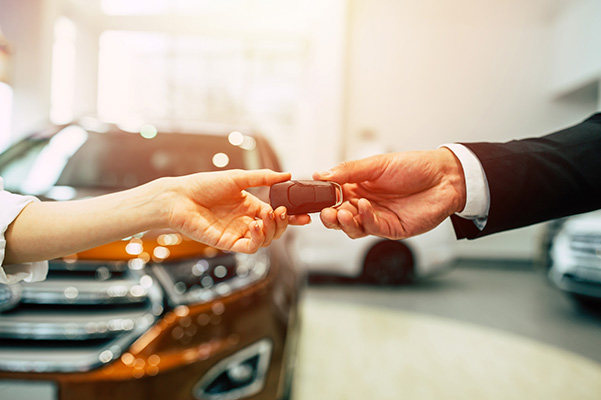 Reasons to Buy a Car near Ellicott, NY
There are many reasons to buy a new Ford vehicle at our nearby Ford dealership. When you choose to buy a car, you'll own your vehicle outright -- meaning you'll have the title in your name and be free to customize your ride to meet your exact specifications. Your Ford purchase will be free of any mileage restrictions, too, so you can drive far and wide for miles on end. One thing to keep in mind is that you'll typically have higher monthly car payments starting out, but you'll be working toward full ownership of your Ford F-150 truck or Explorer SUV. The Warren Midtown Motors team can also help you get approved for a competitive auto loan rate and help you craft a Ford financing plan that works with your budget.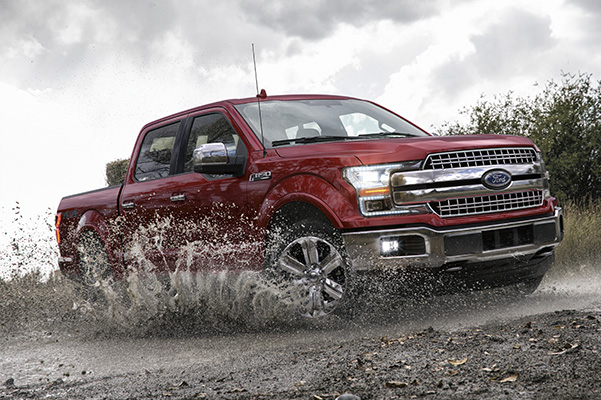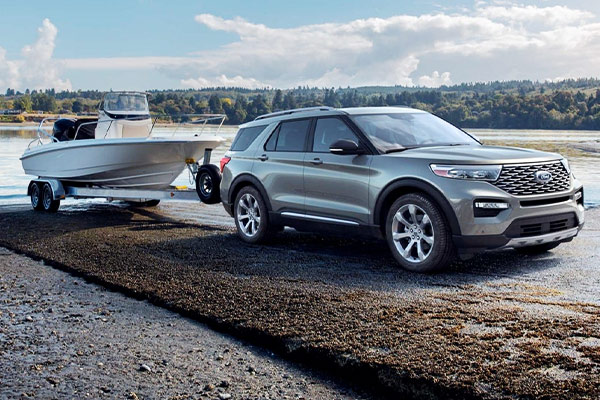 Why Should I Start a New Ford Lease near Me?
If you only drive on occasion or have a short commute, then a new Ford lease may be the right option for you. When you lease a Ford near Ellicott, NY, your travels will be subject to mileage restrictions, but you'll also enjoy lower monthly payments. Staring a Ford lease is also a great option if you want to take advantage of the latest technology and performance features. When your car lease term ends, you can upgrade to a new Ford lease to enjoy top-of-the-line amenities. Plus, we're always offering enticing new Ford lease specials at our Pennsylvania Ford dealer to help you save!
| | Buying a Ford | Ford Lease |
| --- | --- | --- |
| Ownership | Pay for complete ownership of the vehicle and have its title in your name | Pay for use of your new Ford and upgrade to a new model once the lease reaches its maturity date |
| Mileage Limits | No mileage restrictions | Mileage restrictions are determined by lease terms |
| Down Payment | Normally comes with a higher down payment | Ford leases generally come with lower down payments and less money upfront |
| Monthly Ford Payments | Typically higher monthly payments | Generally lower monthly payments |
| Ford Maintenance/Wear | Responsible for any repairs not covered in your Ford warranty | Required to get service according to the recommendations at Warren Midtown Motors |
| Customization | Customize your Ford as you please | Customizing leased Ford models is prohibited |
Warren Midtown Motors Inc
Local Auto Finance Center Offering Ford Leases and Loans
Serving: Warren, PA & Ellicott, NY
Local Phone: (814) 723-5400
Directions to Warren Midtown Motors
1995 Market St, Warren, PA 16365