Ford Electric Vehicle

Frequently Asked Questions

If you're wondering whether an electric car is worth the investment and want to compare EVs vs. hybrids vs. gas-powered vehicles, Warren Midtown Motors has you covered. The team at our Ford dealership near Erie has compiled a list of EV questions and answers to help you make an informed decision and discover the advantages of driving an electric vehicle in Pennsylvania!
Hybrid vs. Plug-In vs. EV: How Are they Different?
Here's how we can best describe the differences between hybrids, PHEVs and electric cars:
Hybrid Vehicles: A hybrid runs via an internal combustion engine and an electric motor (sometimes multiple motors). Instead of plugging a hybrid in for charging, the battery inside the vehicle is charged through regenerative braking and by the engine itself.
Plug-In Hybrid Electric Vehicles: While hybrids run off gasoline, PHEVs run primarily off an electric battery. Once the battery loses power, the engine takes over. As the name suggests, plug-in hybrids do require charging.
Electric Vehicles: When you opt for a 100% EV, you're getting a vehicle that can only be powered by an electric motor, which receives power from a large battery pack. Similar to PHEVs, electric cars must be charged regularly.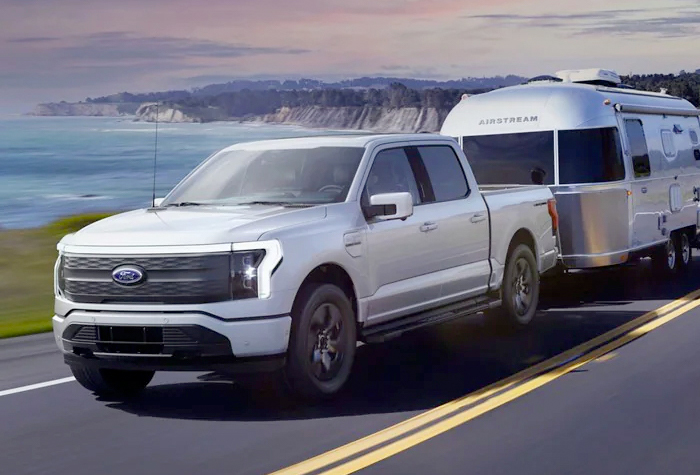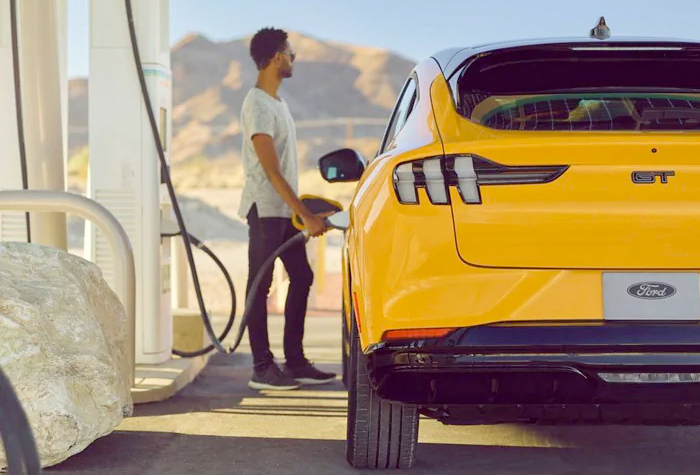 Are Electric Cars Worth it?
Electric vehicles provide plenty of advantages for you to enjoy -- both short- and long-term. Some of the pros of buying an EV include:
No Fuel Costs
Less Maintenance
Environmentally Friendly
Tax Benefits
Lighter, Quieter, Faster Performance
Are EVs Cheaper to Maintain?
Because electric cars allow you to ditch gasoline and don't require oil changes, spark plug replacements, timing belts and other essential services, they're a more affordable option for many drivers.
Do Electric Cars Need to Be Serviced?
Electric cars still require maintenance, however, it's far less than their gas-powered counterparts. Upgrade to a new Ford EV in Warren and you'll rid yourself of the normal worries that cars with gas engines come with. Our local Ford service center offers expert EV repairs when the time comes, so don't hesitate to book your next appointment at our dealership.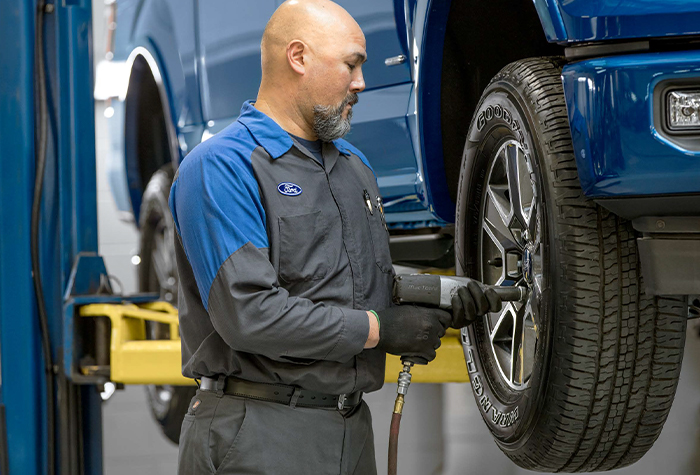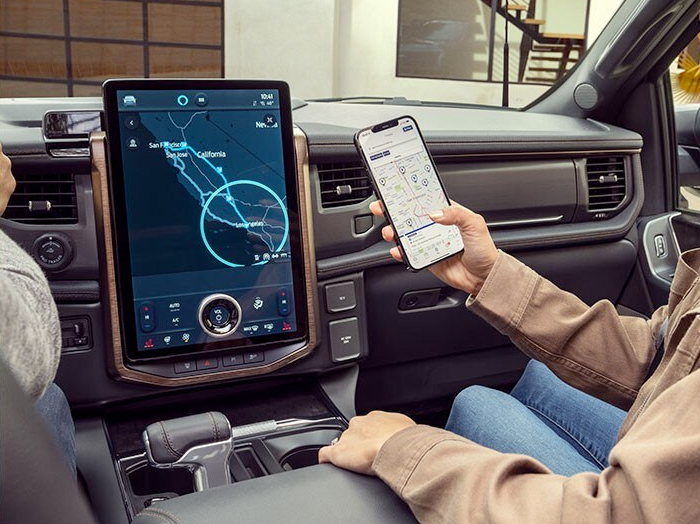 What Are the Different Types of Home Chargers for EVs?
There are two different types of at-home electric vehicle chargers:
Level 1: An efficient method that's convenient for overnight charging or shorter daily commutes. This is a good option for plug-in hybrids.
Level 2: Replenish an EV battery faster with a 240-volt Ford Level 2 charger. You'll often find Level 2 charging at rest stops, restaurants, shopping centers and other public areas.
Ask one of our Ford sales experts about the Ford models compatible with DC fast chargers to enjoy the best EV charging times.
How Do I Find EV Charging Stations?
There are mobile apps and in-vehicle technologies that make it easy to locate EV charging stations in your area. There's also the BlueOval™ Charge Network, which can be activated through the FordPass™ app. Add your Ford electric vehicle to the app, activate FordPass Connect and you'll soon find it easier than ever to find nearby EV charging stations.